Water playground de Meerpaal - Attraction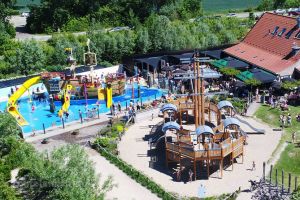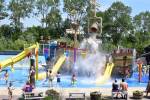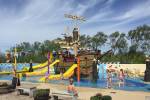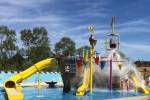 The water playground consists of a ship with several water features that provide a lot of splash and fun.
The outside water playground is on holiday park de Meerpaal in Zoutelande. It is accessible for everyone, not only for the guests of the park.
Entrance for the water ship is € 3.95 per child. Access straps are available at the restaurant.
Furthermore Water playground de Meerpaal is near the following sights: Avonturenpark Valkenisse (±500 m), Bunker Museum (±1,1 km), Playground Meliskerke (±1,9 km), Bunker complex Dishoek (±2,6 km) & Toeristenkerk Dishoek (±2,6 km).
For information:
Meerpaal
Werendijkseweg 14, Zoutelande
tel. +31 118 561 300
web.
More information