Liberation Museum Zeeland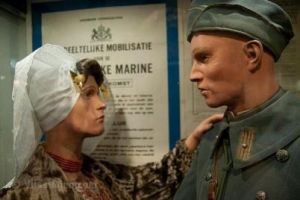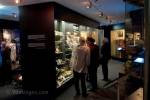 Liberation Museum Zeeland takes us back to a special piece of Zeeland history. During WWII allied soldiers of various nationalities unified in Zeeland to battle against the German occupier. Many deaths and injuries occurred on both sides. There were also many casualties among the population of Zeeland.
The museum offers a tour of major events during World War II. The exhibition starts in the basement of the museum with an impressive film. Then the museum route goes through three floors and we are taken in steps toward the liberation of Zeeland.
The museum also pays attention to Battalion Zeeland. This consisted largely of war volunteers who after the liberation of Zeeland wanted to fight for the liberation of the rest of the Netherlands and Western Europe. After the Second World War the battalion was sent to the Dutch East Indies to bring peace and order.
For information:
Bevrijdingsmuseum Zeeland
Coudorp 41, Nieuwdorp
tel. +31 113 671 475
web.
Website